OWN YOUR OWN
Editorial magazine project | Amsterdam Fashion Institute | role: Fashion Brander
Assignment: Create your own brand + Editorial magazine
OWN. is an avant-garde sportswear brand - new to the sportswear market. The brand stands for taking risks and ignoring general conventions to your ultimate, individualistic expressing creativity.
We use an absurd formal language and innovative, technological materials and so go on against the normalities in daily fashion. We also go against the current fashion system by focusing on one product group per season. In this way we come to the most eccentric results.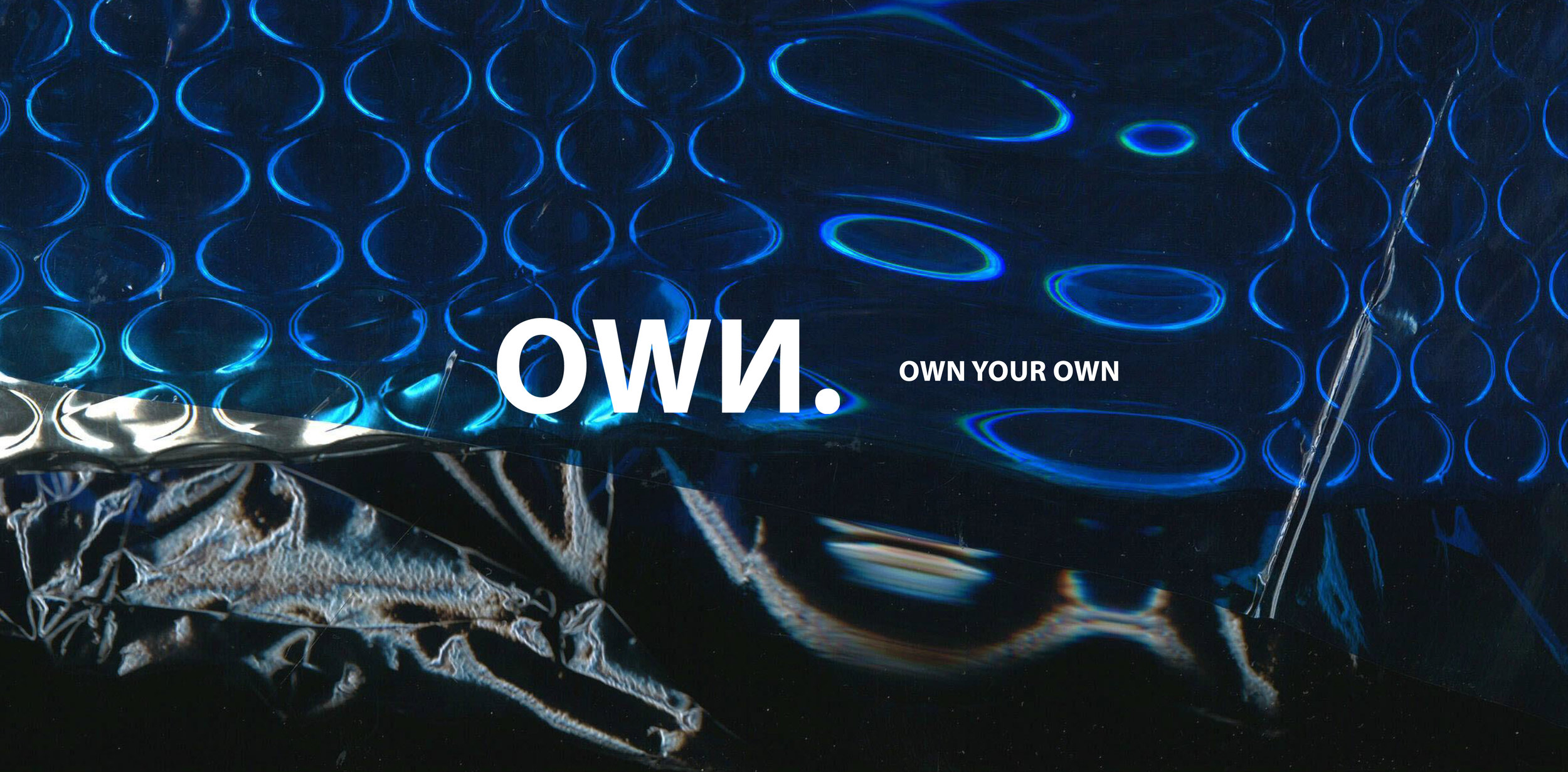 Interview photographer Aisha Zeijpveld
For our editorial magazine we interviewed Amsterdam-based photographer Aisha Zeijpveld about her remarkable method, absurd aesthetics and the importance of authenticity. Most of the photos are behind the scene during the interview. (Spread one and three)
Editorial Shoot Own Your Own.
The power of the quirky individual captured by photographer Ches Oppier.